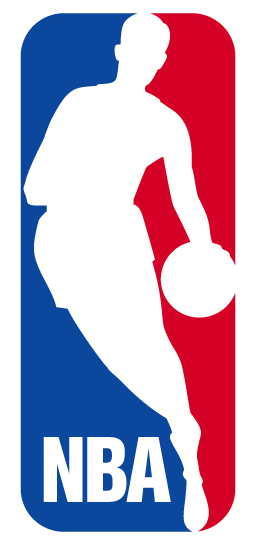 Past weekly performance for the SIC Sports Investors. Click on individual sports investor names to view picks by specific time period and to view today's picks. Search NBA handicapper records by W/L records or by positive units.
All picks are made public 10 minutes after the start of every game.
Join SIC today for winning sports picks from online documented expert handicappers.
Last 7 Days: 7 Wins - 3 Losses: 70%

Unit Gain/Loss: +1,714 Units

$25.00

Charlotte @ Brooklyn (7:30pm EST, NBA Spread Line)

$25.00

Atlanta @ San Antonio (8:00pm EST, NBA Spread Line)

$25.00

Atlanta @ San Antonio (8:00pm EST, NBA Total Line)

Last 7 Days: 6 Wins - 2 Losses: 75%

Unit Gain/Loss: +1,638 Units

$25.00

Indiana @ Miami (7:30pm EST, NBA Spread Line)

Last 7 Days: 7 Wins - 2 Losses: 78%

Unit Gain/Loss: +1,420 Units

$25.00

Detroit @ New York (7:30pm EST, NBA Spread Line)

Last 7 Days: 8 Wins - 3 Losses: 73%

Unit Gain/Loss: +1,324 Units

$25.00

Charlotte @ Brooklyn (7:30pm EST, NBA Spread Line)

Last 7 Days: 6 Wins - 2 Losses: 75%

Unit Gain/Loss: +1,310 Units

$25.00

Atlanta @ San Antonio (8:00pm EST, NBA Spread Line)

Last 7 Days: 6 Wins - 2 Losses: 75%

Unit Gain/Loss: +820 Units

$25.00

Atlanta @ San Antonio (8:00pm EST, NBA Spread Line)

$25.00

Los Angeles @ Golden State (10:00pm EST, NBA Spread Line)

Last 7 Days: 6 Wins - 1 Loss: 86%

Unit Gain/Loss: +725 Units

$25.00

Portland @ Cleveland (7:00pm EST, NBA Total Line)

$25.00

Utah @ Minnesota (8:00pm EST, NBA Total Line)

Last 7 Days: 5 Wins - 4 Losses: 56%

Unit Gain/Loss: +609 Units

$25.00

Portland @ Cleveland (7:00pm EST, NBA Spread Line)

$25.00

Detroit @ New York (7:30pm EST, NBA Spread Line)

Last 7 Days: 6 Wins - 6 Losses: 50%

Unit Gain/Loss: +438 Units

$25.00

Portland @ Cleveland (7:00pm EST, NBA Total Line)

$25.00

Charlotte @ Brooklyn (7:30pm EST, NBA Total Line)

Last 7 Days: 5 Wins - 4 Losses: 56%

Unit Gain/Loss: +345 Units

$25.00

Detroit @ New York (7:30pm EST, NBA Total Line)